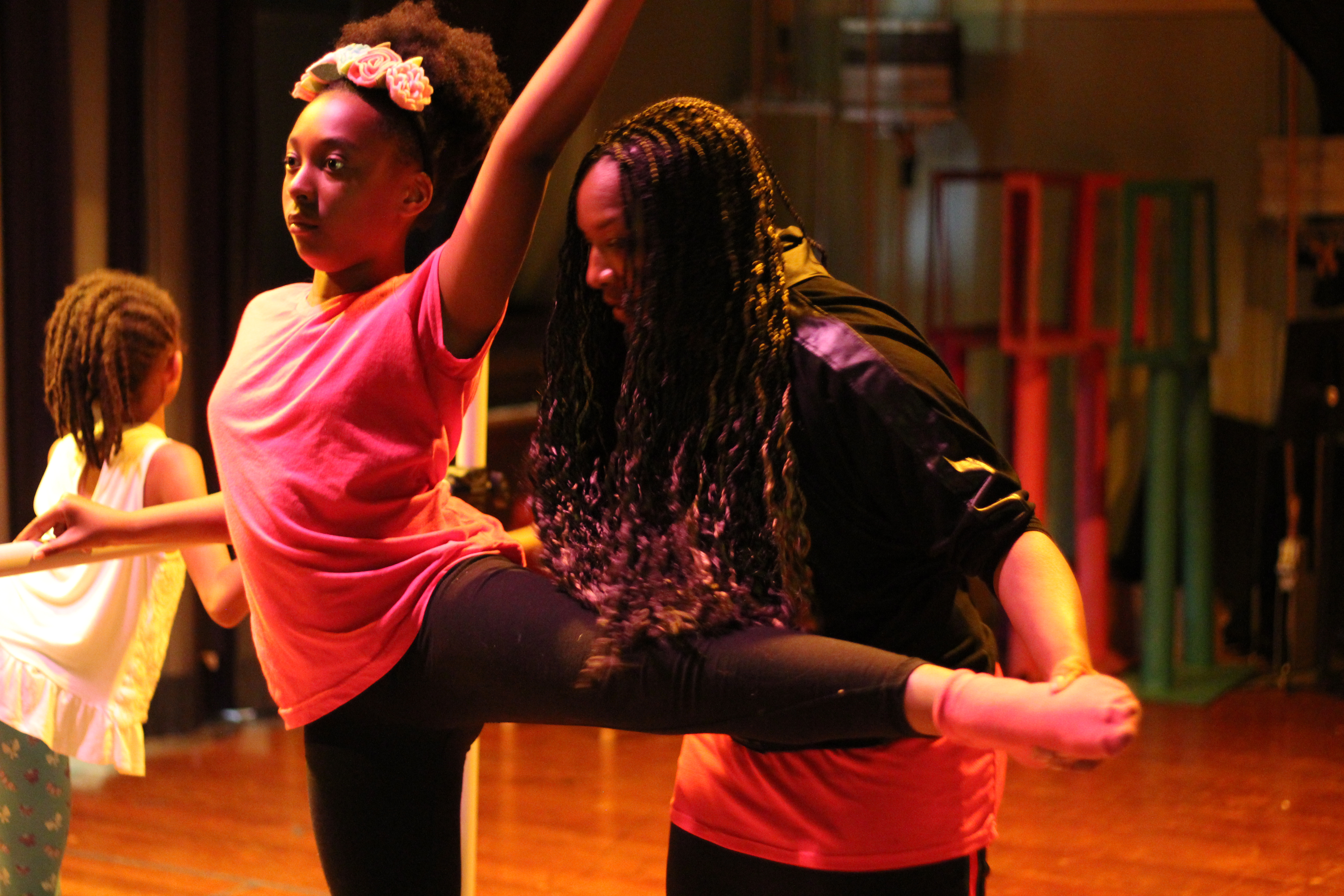 How are you doing? Really doing? This mess is so crazy that sometimes I just have to shut off my brain and move my body. The healing happens in all of those fibers that are wrapped around your muscles. They want to be jostled, massaged, remembered! Let's MOVE TOGETHER!
An open level mix of jazz, modern, choreography, etc.
FREE for Children under 18!