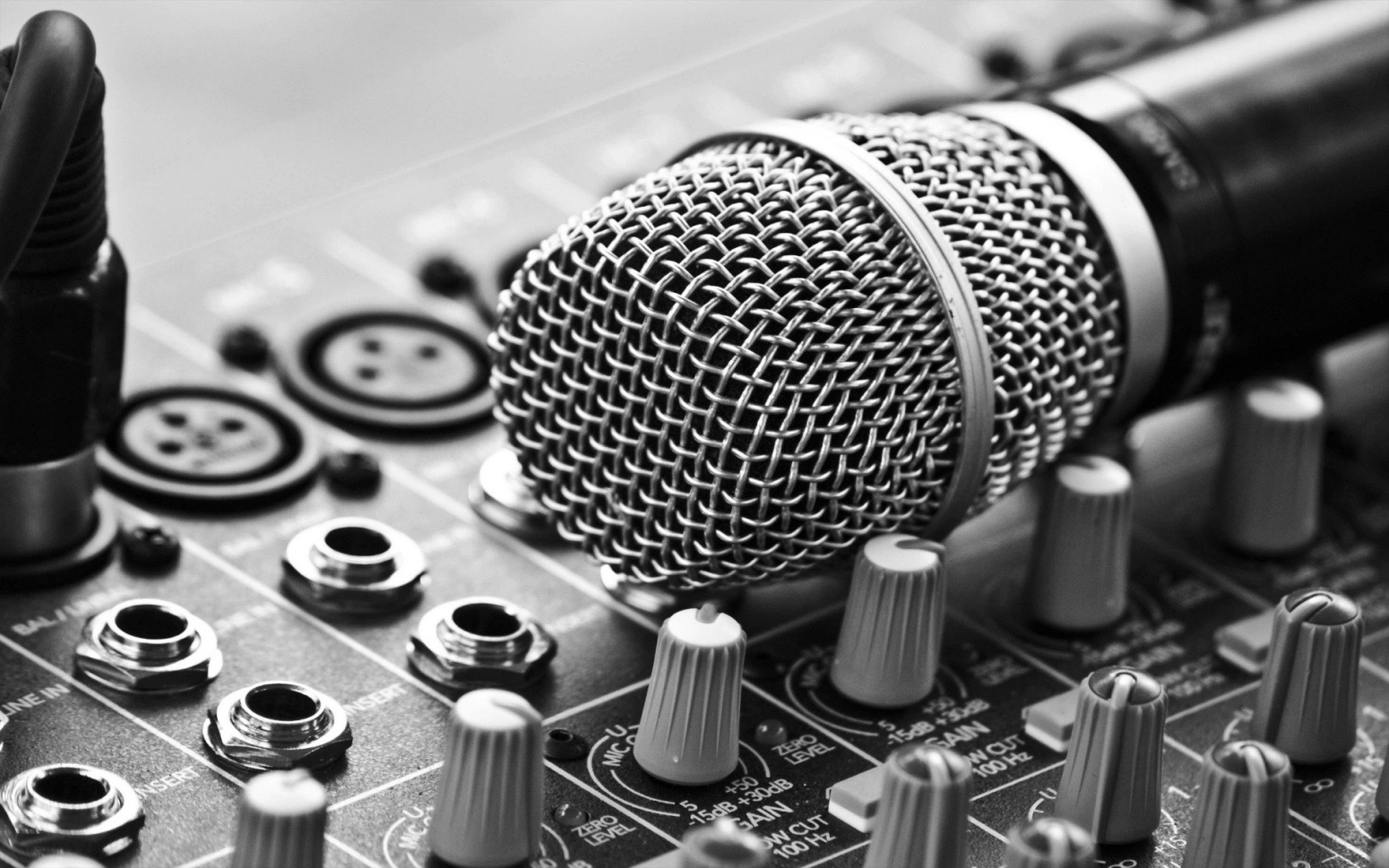 Welcome to the world of HIP-HOP THEATRE where the powerful and exiting energy of HIP-HOP connects with the art of acting on stage and in movies ! Students will immediately be empowered to explore all the characters , emotions , vocabulary, skills, dialogue, drama, comedy, and the all the art forms that can be created to bring their stories and imagination to life ! We will teach them the classic lessons of becoming and actor or actress as well as the different elements of hip hop culture and work toward creating their own show or movie to present to the world ! 
Safahri Ra Hendrix is a hip hop educator, emcee, after school program director, Katrina survivor who over the past 20 years has built a career by teaching, facilitating workshops with teachers, consulting with schools, innovating after school programs, supporting principals, creating summer camps, presenting, performing & touring internationally in schools, coaching young artists, and eventually starting his own Hip Hop company Pangea.
No one will be turned away due to lack of funds, 
please email [email protected] for additional scholarship information.