​Capoeira-Dance of Freedom with Branch
Capoeira is the martial art disguised as a dance used by kidnapped Africans to gain their freedom during times of slavery. The purpose of this course is to introduce students to Capoeira's culture through its history, music through its instruments, language through its songs and ultimately its movements through exploration and play. In this particular movement focused course, students will explore foundational movements of Capoeira in a fun and developmentally appropriate way, pulling from its 2 most popular disciplines of Angola (slower and more grounded movements) and Regional (faster and more acrobatic movements).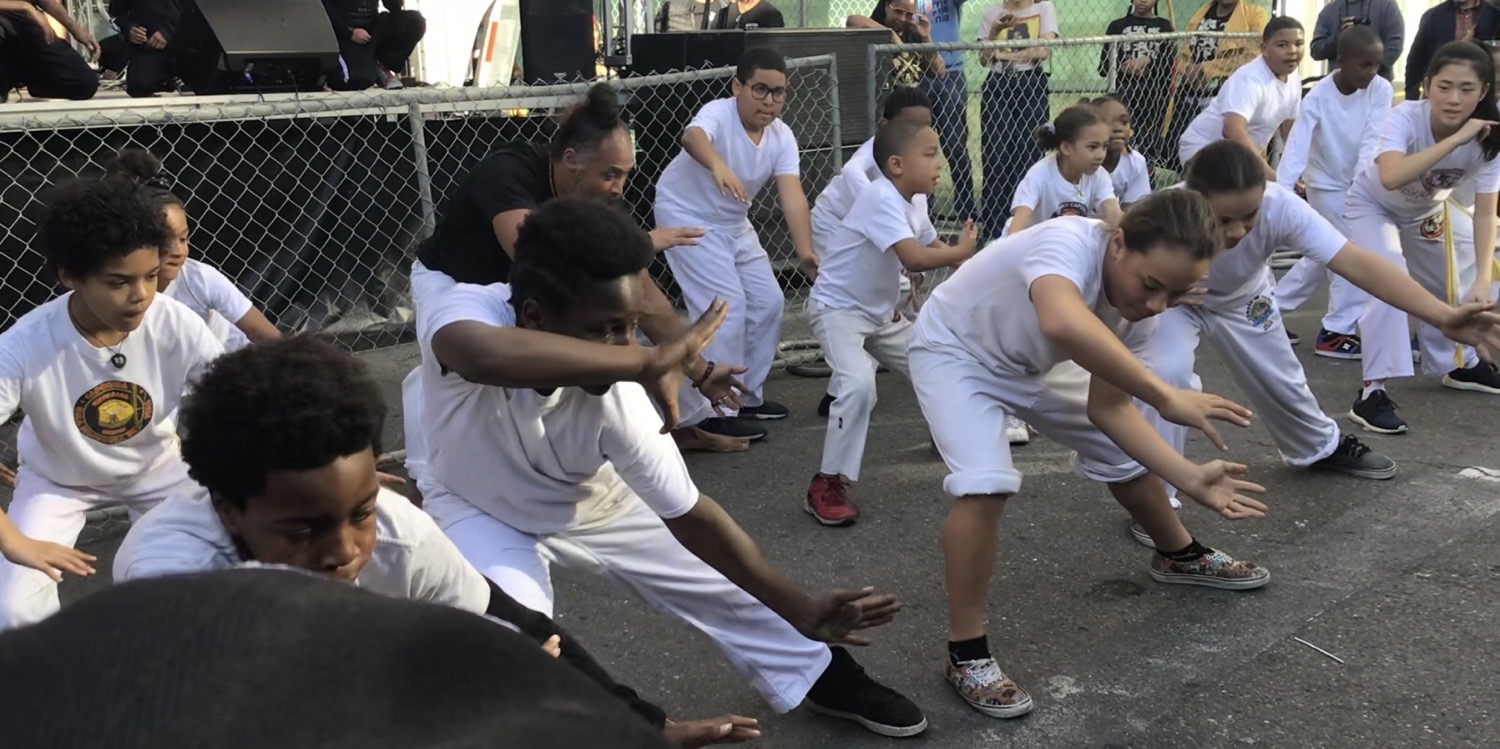 No one will be turned away due to lack of funds, 
please email [email protected] for additional scholarship information.