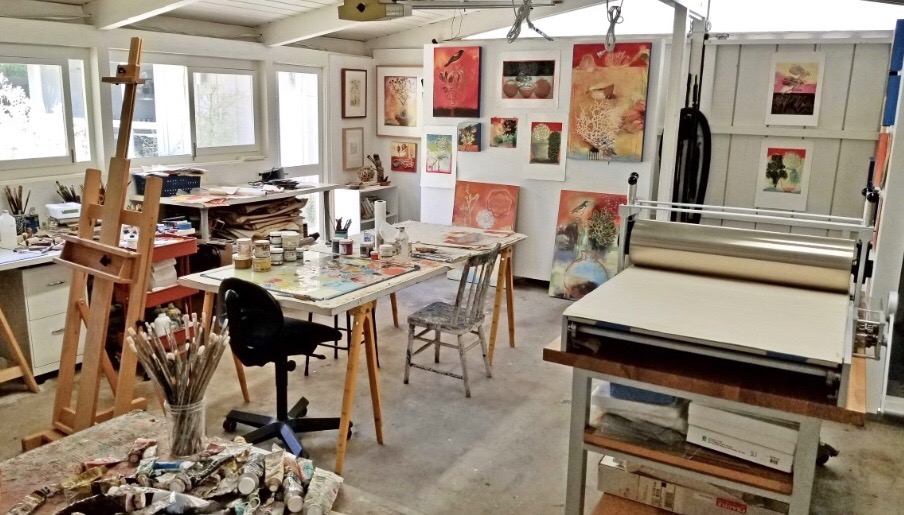 Drawing with Octavio
Are you a fan of comics, manga, or graphic novels? Do you like to draw cartoon characters? Are you a beginner who wants to develop drawing skills? This class offers a focused study of line art technique with an emphasis on personal themes and styles. Students will explore the fundamentals of drawing for character design using traditional techniques in our study of line, shape, form and value. We'll apply these elements in the study of anatomy learning about natural and exaggerated proportions of the head and body, exploring facial expressions, emotion, gesture, movement and perspective. 
Materials needed: a 2B drawing pencil, a red and or blue pencil, a sketchbook and or lots of drawing paper! 
Octavio Hernandez has taught at several schools in the East Bay including Malcolm X Elementary and Roses in Concrete for over 15 years.  He is an innovative arts-educator and youth advocate who uses the arts to foster the expression of intelligent, articulate, mindful visionaries. 
No one will be turned away due to lack of funds, 
please email

[email protected]

for additional scholarship information

Zoom Class Dates: 
 Every week on Mon & Wed, until May 26, 2021
    Mar 1, 2021 03:00 PM
    Mar 3, 2021 03:00 PM
    Mar 8, 2021 03:00 PM
    Mar 10, 2021 03:00 PM
    Mar 15, 2021 03:00 PM
    Mar 17, 2021 03:00 PM
    Mar 22, 2021 03:00 PM
    Mar 24, 2021 03:00 PM
    Mar 29, 2021 03:00 PM
    Mar 31, 2021 03:00 PM
    Apr 5, 2021 03:00 PM
    Apr 7, 2021 03:00 PM
    Apr 12, 2021 03:00 PM
    Apr 14, 2021 03:00 PM
    Apr 19, 2021 03:00 PM
    Apr 21, 2021 03:00 PM
    Apr 26, 2021 03:00 PM
    Apr 28, 2021 03:00 PM
    May 3, 2021 03:00 PM
    May 5, 2021 03:00 PM
    May 10, 2021 03:00 PM
    May 12, 2021 03:00 PM
    May 17, 2021 03:00 PM
    May 19, 2021 03:00 PM
    May 24, 2021 03:00 PM
    May 26, 2021 03:00 PM